Webinar : Managing your Japan workforce and minimizing compliance risk during COVID-19: challenges and solutions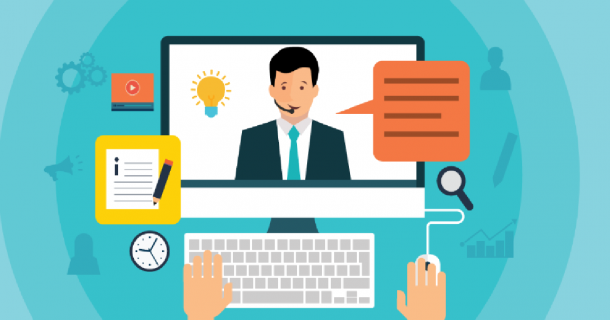 COVID-19 has dramatically changed the way international workforces in Japan are operating. Following government guidance, almost all companies have work-from-home arrangements (WFH) and the way companies interact with customers, vendors and other third parties is changing. The situation presents new HR/employment law and also compliance challenges for managers. In this seminar, Clifford Chance lawyers discuss some of the HR/employment and also compliance issues raised by COVID-19, highlight emerging external compliance risks and discuss possible solutions. The presentation will discuss:
· Effective WFH workforce management during COVID-19: what is best practice?
· Data protection: how to manage the risks during COVID-19
· Managing compliance risk during COVID-19: emerging external risks and how to minimise them
· Promoting staff welfare and well-being: the key of connecting
You must login to register for the event.