MARKET TRENDS SERIES - A brave new world for banking globally and in Japan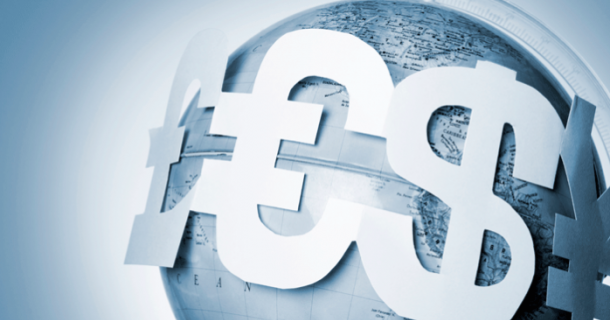 Mr. Vito Giudici, Senior Partner, Mc Kinsey & Company Japan
The environment in which banks are now operating can be very challenging. Profitability needs to factor in low interest rates, regulatory requirements and possible competition by new market entrants.
Banks therefore need to consider whether to adopt new strategies to transform their business while maintaining their market position.
Vito Giudici from McKinsey & Company Global Financial Institution Practice presented a strategic view on the transformations awaiting the financial industry and discussed developments and opportunities globally and in Japan. The presentation focused on:
 An assessment of the main forces driving banks' profits.
 An overview of  initiatives banks might implement to remain competitive.
 The role of customer satisfaction, cost efficiency and profitability targets.
 Why an integrated network economy matters to banks.
Vito Giudici is Senior Partner and  a core leader of McKinsey & Company Global Financial Institution Practice. He leads the North Asia Banking Practice and he has been head of the EMEA Retail & Private Banking Practice. Prior to be transferred to Tokyo in mid 2013 he was manager of the Milan office.Since joining the firm, he has served leading domestic and international financial institutions in Italy, UK, France, Eastern Europe, Turkey, Greece and more recently in Japan, China, Korea and South East Asia. Most of Vito's work is focused on: customer experience, customer centric organization, distribution strategy, operations and organization.
You must login to register for the event.