IBA Japan Webinar: Technology Revolutionizes Capital Markets Platforms in Japan. Creating a mechanism to turn changes in the Japanese market into business opportunities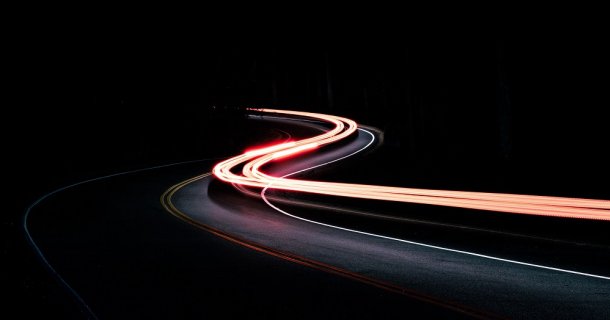 Overview of the event: 
Speakers:  Eiichiro Yanagawa, Senior Analyst, Tokyo, Celent
                       James Marsden, Head of Post-trade, APAC at Broadridge Japan
Date:          Tuesday, January 31st, 2023
Time:         15:00 – 16:00 (JST) 
Venue:       MS Teams (The link will be distributed after the registration is closed)
---
Summary:
Capital markets firms in Japan are facing more challenges and complexity than ever before — and many technology ecosystems are straining to keep up. Expansions to new markets, new asset classes and new business strategies quickly reveal when existing ecosystems are pushed beyond their capabilities. Meanwhile, the steadily growing requirements of regulatory reporting and compliance are forcing firms to prioritize transparency and traceability of data as we progress toward a T+0 future.
Celent, in collaboration with Broadridge, recently surveyed leading financial institutions in Japan to examine what challenges they are addressing with technology innovation, and what future market changes and regulatory reforms are expected to have the biggest impact on their investment in modernizing their technology stack. The research report was published in December 2022.  In this webinar, we will share key findings from the research and recommendations for successful digital transformation at financial institutions in Japan.  Eichiro Yanagawa from Celent and James Marsden from Broadridge will cover the following:
Global market trends: capital markets after the pandemic
Changes in the Japanese market: regulatory changes and impact on market infrastructure
Market participant responses: survey results of Japanese market participants
Recommendations: creating a mechanism to turn market changes into business opportunities
---
Speakers:
Eiichiro Yanagawa, Senior Analyst, Tokyo, Celent
Eiichiro Yanagawa is a senior analyst with Celent's Banking practice and is based in Tokyo.
Eiichiro's research focuses on IT strategy issues in the Japanese and Asian banking and financial industries. His recent research has included core banking systems, ATMs, and anti-money laundering technology, and focused on the technologies driving disruption in three areas: innovation, digital, and legacy and ecosystem transformation. Eiichiro's consulting experience includes development of bank IT strategies, thin client / desktop virtualization to support business continuity, evaluation of data centers for hosting core systems, and vendor selection of AML, risk management, and other technologies.
Eiichiro is widely quoted in the press, including Nikkei, Nikkei BP, ITmedia, The Japan Times, Bloomberg, SNL/ S&P Global, Gtnews, The Trade Asia, Asia Insurance Review, Asia Risk, and Asian Banking & Finance. He is a regular speaker, chairman, and panel moderator at the leading industry events in Japan and Asia.
James Marsden, Head of Post-trade, APAC at Broadridge Japan
James Marsden leads the Broadridge Post-trade business across Asia Pacific and is based in Tokyo. He works closely with clients, prospects and infrastructure providers to understand market trends, regulatory change and identify opportunities for Broadridge to help firms meet their goals.
James was previously Managing Director, APAC Business Development and Strategy for 5 years helping to grow the business in the Asia Pacific region.  Prior to this he served as the General Manager of Broadridge's Japan business, leading and developing the business over a period of 13 years and growing it from a small start-up phase into one of the biggest business units in Broadridge Asia.
James is a subject matter expert in post trade work-flow automation and solutions to the financial community.  He has extensive experience in building central securities depository (CSD) connectivity, having worked on local market interface development projects for JASDEC, Bank of Japan, Singapore SGX-PTS and CCASS to name a few.
You must login to register for the event.