IBA Japan Webinar: The Post-Pandemic Economic Outlook and the Great Inflation Debate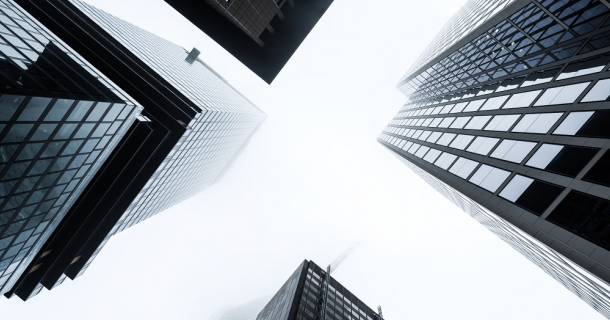 Thank you for attending the Webinar.
Overview of the event: 
Speaker: Dr. Paul Sheard,
Research Fellow, Harvard Kennedy School     
Date:       Tuesday, December 07th, 2021
Time:      10:00 to 11:00 AM
Venue:    Webinar (Microsoft Teams or Dail-in)
---
Summary:
As the world emerges from the pandemic, the Biden Administration approaches its one-year anniversary, and as a new Japanese prime minister settles in, we are pleased to welcome back to our webinar series the respected international economist and Japan-watcher, Dr. Paul Sheard.
Dr. Sheard will share his insights on these developments and what their impact may be on the financial services industry, markets, policymaking, and the broader global economic landscape. This webinar will be an interactive discussion.
In this event, Dr. Sheard will be discussing:
The spike in US inflation and how serious the inflation threat is globally and in Japan.
The unwinding of central bank balance sheets and the impact on government debt. 
The lasting economic implications of the pandemic, what economists have learned and been surprised by.
Where is the Japanese economy headed under the Kishida administration and the development of so-called New Capitalism?
---
Speaker:
Dr. Paul Sheard, Research Fellow, Harvard Kennedy School
Paul Sheard, a noted Australian-American economist, is Research Fellow in the Mossavar-Rahmani Center for Business and Government at Harvard Kennedy School. Sheard speaks regularly at conferences around the world and his views on the global economy and economic policy are frequently cited in the international press. He was Vice Chairman of S&P Global, after being Executive Vice President and Chief Economist. He was chief economist at Standard & Poor's Rating Services, at Nomura Securities and at Lehman Brothers, where earlier he was Chief Economist Asia based in Tokyo. Sheard was on the faculty of the Australian National University (ANU) and Osaka University and was a visiting assistant professor at Stanford University and foreign visiting scholar at the Bank of Japan. Sheard is a member of the World Economic Forum's Global Future Council on the New Agenda for Fiscal and Monetary Policy and was a member of its Global Future Council on the New Economic Agenda and of its Global Agenda Council on the International Monetary System. He twice served on committees of the Japanese Government's Economic Deliberation Council and was a member of the board overseeing the Research Institute of Economy, Trade and Industry. Sheard is a member of the board of the Foreign Policy Association, and is a member of the Bretton Woods Committee, the Council on Foreign Relations, and the Economic Club of New York. He was an outside director of ORIX Corporation, 2003-2010. Sheard has a Bachelor of Arts (Honours in Japanese and Geography) from Monash University and a PhD in Japanese Economy and Master of Economics from the ANU. In 2019, Monash University conferred an honorary Doctor of Laws on Sheard.
You must login to register for the event.