IBA Japan Webinar: Meta, Crypto, Digital, and NFT - the Future of Financial Services?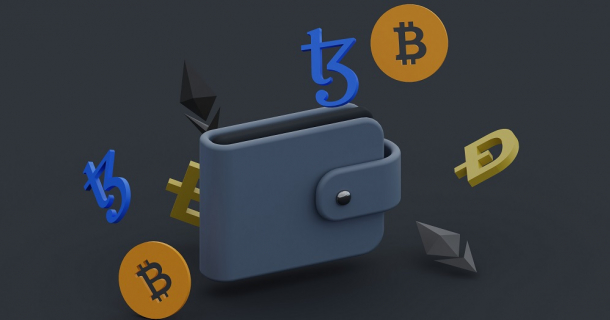 Thank you for attending the event.
Overview of the event: 
Speaker: Philip Middleton, Deputy Chairman of the Official Monetary and Financial Institutions Forum
Date:       Thursday, May 19th, 2022
Time:      16:00 to 17:00
Venue:    Webinar (Microsoft Teams or Dail-in)
---
Summary:
This webinar is an update on the presentation Mr. Philip Middleton provided on 8th July 2021 on Central Bank Digital Currencies – The New Frontier.
This time we will explore the struggle for mastery between nascent fiat digital currencies, private bank, and non-bank instruments, the "NFT bubble", other distributed technologies and the future payments infrastructure
Key talking Points:
Has cash had its day and where are we on CBDC's?
Has the demise of diem signaled the end of Stablecoins?
Are crypto coins a future payment instrument or a speculative asset?
Is there a business case for NFTs or are they a dangerous bubble?
How will regulators manage the trade-off between stability, consumer protection, and innovation
---
OMFIF:
Official Monetary and Financial Institutions Forum (OMFIF)  
OMFIF is an independent think tank for central banking, economic policy and public investment, providing a neutral platform for public and private sector engagement worldwide. With teams in London and the US, OMFIF focuses on global policy and investment themes relating to central banks, sovereign funds, pension funds, regulators, and treasuries. The Digital Monetary Institute is a unique forum enabling public and private sectors to debate and explore the challenges and issues surrounding CBDC, Cryptocurrencies, Stablecoins and other forms of digital payments in both wholesale and retail arenas. < DMI - OMFIF >
---
Speaker:
Philip Middleton, Deputy Chairman of OMFIF
Philip Middleton is Deputy Chairman at OMFIF and Chair of the Digital Monetary Institute. He is a Director of Rifle House Capital Ltd and a Commissioner at the Guernsey Financial Services Commission, the regulatory body for the finance sector in the Bailiwick of Guernsey. He was formerly a senior Partner and Head of Central Banking at professional services firm EY, where he specialized in strategy consulting and services to governments and other public institutions across Europe, the Middle East, India, and Africa. He has also held several roles within KPMG, including Partner and European Head of Financial Services Strategy Consulting. He holds degrees in History and Modern Languages from The Queen's College, Oxford University, and an MBA from INSEAD.
You must login to register for the event.