IBA Japan Webinar Gender Equality: Current Challenges and Policy Measures in Japan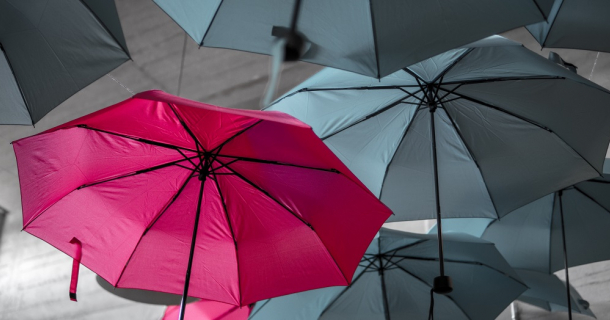 Thank you for attending the Webinar.
Overview of the event: 
Speaker: Ms. Tomoko Hayashi, Director General, Gender Equality Bureau, Cabinet Office
Date:       Wednesday, October 27th, 2021
Time:      15:00 to 15:30 (Followed by Q&A, if time permits)
Venue:    Webinar (Microsoft Teams)
---
Summary:
IBA Japan is pleased to welcome Ms. Tomoko Hayashi, Director General, Gender Equality, Cabinet Office.
Ms. Hayashi and her team are spearheading the gender equality agenda of the Japanese Government.
She will speak about themes including, but not limited to, the following:
Current Status and Issues of Gender Equality in Japan
Policy measures of the Government (including promotion of women's participation in the economy)
---
Speaker:
Ms. Tomoko Hayashi, Director General, Gender Equality Bureau, Cabinet Office 
Tomoko Hayashi is Director-General of Gender Equality Bureau in the Cabinet Office. She reports to the Prime Minister and the Minister for Gender Equality as the head of the national machinery for promoting gender equality in Japan.
Before the above appointment in August 2020, Tomoko Hayashi was Director-General for Economic and Fiscal Affairs, serving as Vice Chair of the OECD Economic Policy Committee and supporting the Prime Minister at the G7/G20 Summit meetings as the chief representative of the Cabinet Office.
She joined the government as an economist in 1987. She has held various positions of economic research, forecasting and macroeconomic policy making, including Director for Macroeconomic Policy Coordination with the Bank of Japan, and Director for Economic Policy Framework in charge of medium- and long-term fiscal consolidation issues.
In the academic field, she has taught the Japanese economy at the Graduate School on Public Policy of the University of Tokyo since 2010. Her major publications include Macroeconomic Policy Frameworks (2003), Inflation Target and Monetary Policy (2006) (with Takatoshi Ito), and Global Financial and Economic Crisis (2010) (with Kazuo Ueda et. al). She is a board member of the Japan Association of Business Cycle Studies and a member of the Japanese Economic Association.
She holds MSc in Economics from the London School of Economics and Political Science and graduated from the University of Tokyo.
You must login to register for the event.