IBA Japan Webinar: Consumption Tax Invoicing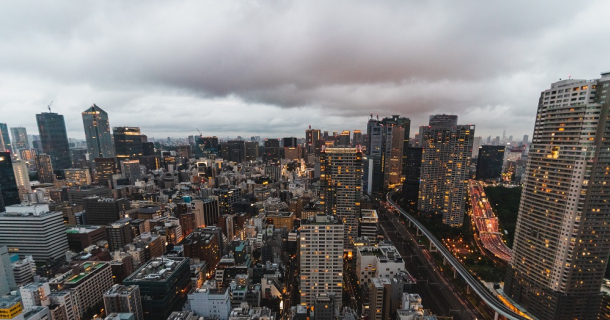 Overview of the event: 
Speaker: Officials of Tax Division II, Ministry of Finance
Date:       Thursday, June 23rd, 2022
Time:      10:00 to 11:40
Venue:    Webinar (Microsoft Teams or Dail-in)
---
Summary:
IBA Japan is delighted to welcome presenters from the Ministry of Finance who will explain the practical details of the new consumption tax invoicing system, to be introduced in October 2023. Following the presentation, we will have a Q&A session
Time schedule
| | |
| --- | --- |
| 10:00-11:00 | Presentation on the Invoicing System |
| 11:00-11:10 | Q&A |
| 11:10-11:30 | Presentation on the Preservation of National Tax Records in Electronic Form |
| 11:30-11:40 | Q&A |
If you already have questions, we would like to share them with the MOF prior to the webinar so that they could prepare to respond during the webinar. Please submit your questions to the IBA Secretariat by June 8th.
You must login to register for the event.