Financial Sector Regulatory and Compliance Seminar (Japanese Session)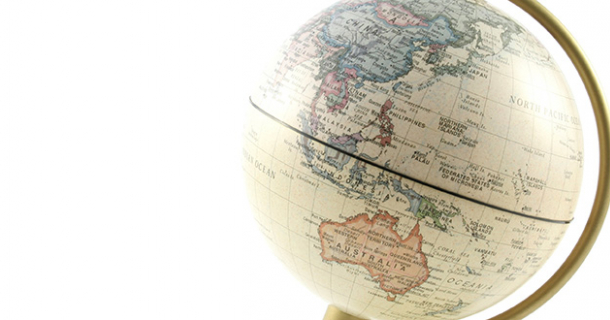 Regulatory Management
Event Report
Mr. Saito held a practical session on regulatory management, focusing on recent regulatory dynamics, major expectations on internal controls, and practical measures for IBA Japan member firms dealing with regulators.
日本語
Regulatory Management
IBA Japan is pleased to welcome back Mr. Saito to discuss the following topics: (1) recent regulatory dynamics; (2) new areas of focus and the regulatory intent; (3) major expectations on internal controls and key determinants of regulatory sanctions; and (4) practical measures for IBA member firms in dealing with regulators. The content will be practical covering recent regulatory concerning areas such as information controls, management of outsourced services and IT risk management.
A Q&A will follow.
* A separate English-language session is also offered* 
You must login to register for the event.