Banking on Technology: A case study from Standard Chartered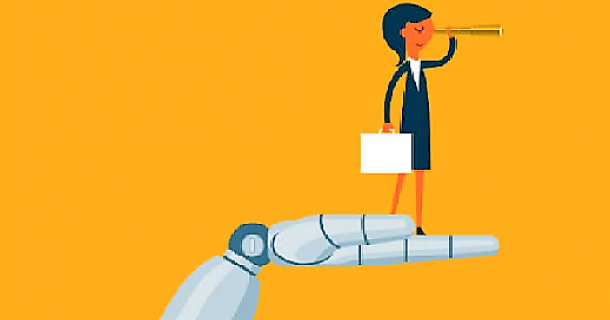 English
IBA Japan Seminar
Liam Griffith, who is the CIO at Standard Chartered Japan will be sharing some of his insights and experiences as he works with technology, specifically automation and AI.
This session will set out the technological changes Standard Chartered has introduced in Japan and used to support their business, and their impact. Liam will discuss some of the key lessons they have identified as Standard Chartered explored, implemented and integrated different technological tools to increase productivity, reduce risk and streamline processes. He will also highlight some of the benefits, challenges and expectations that he has observed from leading this workstream.
Key issues that Liam will discuss include:
Communicating and guiding staff on the uses and benefits of technology, whilst maintaining levels of motivation.
Explore the applications of technology in generating new business opportunities, improving internal and external shareholder experiences and managing expectations.
Discuss some of the new roles that will arise from technology, including:

Data (data entry, analysis and usage)
Transformation of both back and front office's use of development tools
Supporting the activities of back office, client and/or vendors
Technical changes, revisions to infrastructure, the extent of re-engineering and introducing automation
---
Speaker: Liam Griffith
Liam Griffith joined Standard Charted Bank Japan in 2012 as the Head of IT, and was promoted to Chief Information Officer in 2014. Before joining Standard Chartered, he held various positions in HSBC Sydney and St. George Bank in Australia.
Prior to joining the banking industry, Liam garnered broad experience working with Internet start-ups and marketing companies, as well as being Managing Director for his own industrial apparel company in Sydney. He has a diploma in business management, and has attained several certifications in communications, technology, finance and cybersecurity (including ITIL, CISSP and CISM). Liam is passionate about emerging technologies, Robotics, and AI. He is an avid photographer, musician, and commuter cyclist.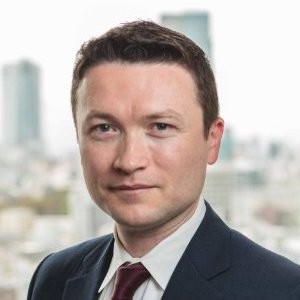 You must login to register for the event.