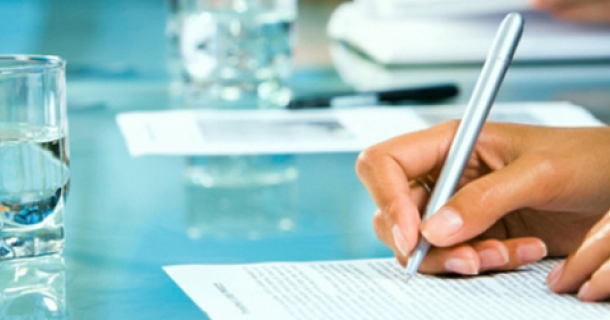 Events
We provide an extensive programme of events and information for members delivered by a wide range of speakers. Our events include presentations from the regulatory authorities who want to communicate key messages to the international banking and financial sector community. IBA Japan events provide an opportunity to network with industry peers, and keep up-to-date with the latest developments shaping the Japanese financial industry. IBA Japan also provides the opportunity for members to give presentations and host events. These can vary in size and scale, depending on the presentation's theme and goals.
Training
IBA Japan work with our members and the wider sector to offer training that allows members to expand their professional knowledge and skills and helps prepare members for the ever-changing needs and regulatory requirements of the industry. We can survey members to assess interest and pull together bespoke training opportunities depending on demand within member firms.
Translations
The IBA offers translation for members who require translated clarifications of key documentation and materials. Members can join a syndicate to share translation costs. Contact the Secretariat for samples and pricing of IBA Japan translations of materials produced by the Japanese authorities dealing with regulations, financial industry trends and other topics. We also have a back catalogue of material available for purchase.