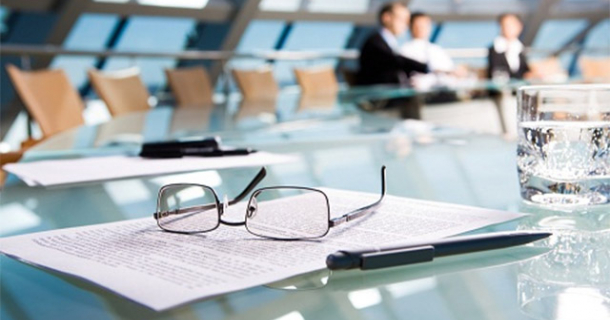 IBA Japan is governed by its Executive Committee. The Executive Committee is elected annually by the membership at an annual general meeting and sets out the overall direction of the Association, strategic priorities, and decides on areas of engagement.
The Office of the Chairman consists of the Chairman, the Vice Chairman (Member Services) and the Vice Chairman (Finance and Administration). All of the Executive Committee members are country heads of their firms in Japan.
In addition, IBA Japan has a Banking Sector Committee (BSC) and a Securities Sector Committee (SSC).
A dedicated secretariat supports IBA Japan in the planning, coordination, and execution of all its activities.
Governance arrangments for IBA Japan are set out in our Articles of Association in English and Japanese and Organisational Rules.