IBA Japan Webinar: Deloitte's Global Human Capital Trends and Implications for Financial Services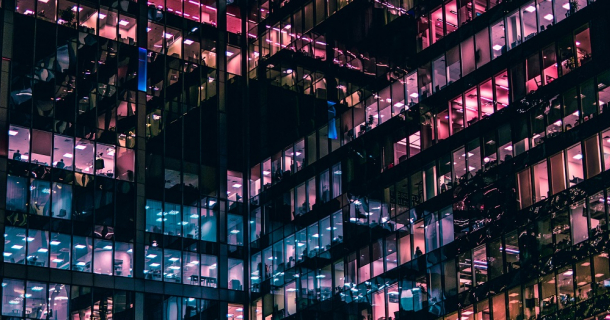 Thank you for attending the Webinar.
Overview of the event: 
Speaker: Nic Scoble Williams, Partner, Asia Pacific Future of Work Leader, Deloitte Tohmatsu 
Date:       Wednesday, October 13th, 2021
Time:      15:00 - 16:00
Venue:    Webinar (Microsoft Teams)
---
Summary:
The COVID-19 pandemic and societal pressures have accelerated the future of work beyond anyone's anticipation. We are in a moment of choice and consequence, where setting a bold destination for all organizational strategies—business, workforce, and social—is vital. In this webinar, Nic will explore the latest human capital trends that are shaping the choices organizations are making to position themselves to thrive in the post pandemic world.
Key talking Points:
Latest Human Capital Trends impacting the accelerated future of work
Why the COVID-19 pandemic has accelerated the imperative to redefine the importance of humans in the future of work
How organizations are 'humanizing' work, workforces, and workplaces to position themselves, and their people, to thrive in a post pandemic world
Highlight trends in Japan compared to other major jurisdictions
---
Speaker:
Nic is an executive advisor on the Future of Work, passionate about making work better for humans and humans better at work. With more than twenty years' cross-industry experience in Information Technology Services, Talent Management, Human Capital Advisory, and Mergers & Acquisitions, Nic works with businesses and governments to embed future of work vision into enterprise, business, technology, and workforce strategies
You must login to register for the event.