[HYBRID IN-PERSON] IBA Japan Event: 日本の金融機関に求められるAML/CFT対応実務 ~ FATF第4次相互審査後の行動計画の進捗を踏まえて~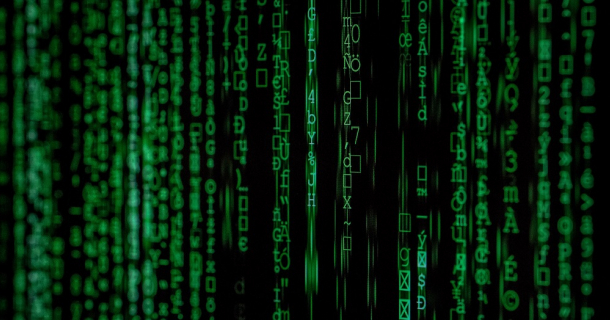 Overview of the event: 
Speaker: 井口 弘一, チーフ・コンプライアンス・アナリスト (PwCあらた有限責任監査法人)
Date:      Wednesday, November 2nd, 2022
Time:     15:00 – 16:00 (JST) 
Venue:   JPMorgan Office 32F, Morgan Center
Maximum Registration: 30 Participants (First Come, First Served Basis)   
[Please note that depending on the Covid-19 situation in Tokyo, this event may change to fully virtual on short notice.]
---
[IMPORTANT] Please note the following for in-person attendance
Please do not attend the event in person if you, or a member of your household, have symptoms related to COVID-19 (fever of 37.5 °C or higher, cough, shortness of breath, loss of smell or taste, fatigue, headaches, etc.) or have had any close contact with anyone who is either confirmed or suspected of being infected with COVID-19.
Please maintain a safe distance from others.
Please wear a mask throughout the event. 
No walk-ins or substitutions will be permitted on-site without advance registration. 
Thank you for your cooperation.
---
Summary:
日本はFATF第4次相互審査における厳しい指摘を受け、政府が組織した対策会議において「行動計画」を策定、2024年3月末を期限としたAML/CFTの体制整備策を打ち出しました。この9月に日本のFATFへのフォローアップ報告の結果も公表されましたが、その結果も交え、日本の対策の進捗状況を解説します。
さらに、現在の進捗状況や最近の検査結果などを踏まえ、日本における外国銀行を含む金融機関の主な課題(継続的顧客管理、経済制裁対応等)について解説します。そのうえで、今後の政府のフォローアップ報告のスケジュールやFATF第5次相互審査に向けた動きを解説、官民の対策の方向性を概観します。
FATF第4次相互審査結果を受けた日本の「行動計画」とその進捗状況
日本における金融機関の主な課題(継続的顧客管理、経済制裁対応等)
今後のフォローアップ計画の見通しとFATF第5次相互審査に向けた動き
---
Speaker:
井口 弘一, チーフ・コンプライアンス・アナリスト
1989年3月東京大学経済学部卒 大手銀行にて28年間にわたり、調査・企画畑を専門に歩む。入行後、産業調査・企業調査、大企業取引・審査、経営企画等の部署を経た後、AML(マネー・ローンダリング防止)専担部署の立ち上げに従事。その後、金融犯罪対策や顧客保護推進、経営監査の実務企画責任者を歴任。その間、全銀協では、AMLの検討部会でFATF第3次相互審査時の銀行界の対応を主導、金融犯罪対応等に関する検討部会では民間銀行責任者として業界全体の対策の企画、当局折衝等を担当。
2017年7月より海外大手銀行の日本法人の法務・コンプライアンス統括責任者。
2021年4月より現職。AML、金融犯罪対応を中心にコンプライアンス全般に関する提言業務、調査業務、対外向け情報発信を担当。
You must login to register for the event.