Global economic outlook Views on Japan and global developments - May 2017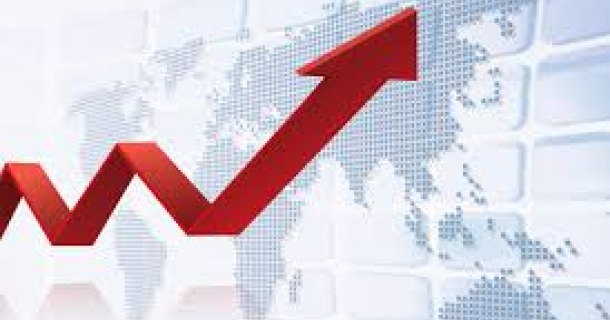 Dr. Paul Sheard, Executive Vice President and Chief Economist, S&P Global
We are pleased to welcome again S&P Global's chief economist, Dr. Paul Sheard, a noted and well-respected economist and Japan watcher now based in New York. He will give a wide-ranging presentation on various global macroeconomic issues and their impact on the Japanese market.  Key  themes will include:
 The Trump administration and implications for the US economic outlook and Federal Reserve policy;
 Brexit and the implications for the future of the EU, including discussion of the White Paper on the Future of Europe, put out by the European Commission at the beginning of March;
 An assessment of the BOJ's "QQE with Yield Curve Control" policy framework;
 China's economic outlook and major downside risks/scenarios.
Paul Sheard is Executive Vice President and Chief Economist of S&P Global. He spearheads the company's economic and market thought-leadership and engages with a broad range of market participants and external stakeholders. Teams led by Dr. Sheard provide the macroeconomic forecasts and macro-credit views used by S&P Global's analysts during the ratings process, conduct fixed income research, and foster cross-divisional research collaboration. Dr. Sheard chairs S&P Global's Academic Council and he helps to oversee the S&P Global Institute. He is also a member of S&P Global Ratings' Executive Committee.
Previously, Dr. Sheard held chief economist positions at Nomura Securities and at Lehman Brothers and earlier he had been Head of Japan Equity Investments and Japan Strategist at Baring Asset Management in Tokyo.
Dr. Sheard speaks regularly at major conferences around the world and his views are frequently quoted in the international media. He was a member of the World Economic Forum Global Agenda Council on the International Monetary System in 2010-12 and is a member of the Bretton Woods Committee and of the Economic Club of New York. 
Earlier in his career, Dr. Sheard was on the faculty at the Australian National University (ANU) and at Osaka University, and was a visiting researcher at Stanford University and at the Bank of Japan. Author or editor of several books and numerous articles on the Japanese economy, Dr. Sheard won the SuntoryGakugei Prize in the Economics–Politics Division for his book, The Crisis of Main Bank Capitalism. 
Dr. Sheard received his bachelor's degree from Monash University in Australia and a master's degree in Economics and a Ph.D. from the ANU.
You must login to register for the event.