Anti Trust Infringements: Atypical cases amongst banks attracting regulators' attention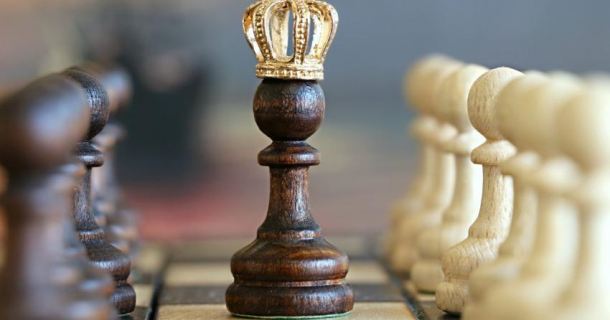 English
IBA Japan Seminar: Regulation
Anti Trust / Competition Law in Japan is enforced by the Japan Fair Trade Commission (JFTC), and has been advocating the creation of "competition policy for the new age", increasing the rigidity with which it applies its policies and its supervision of developing firms in the age of the digital economy (Interim report regarding trade practices on digital platforms, April 2017).
IBA Japan is excited to welcome Kaori Yamada, Partner at Freshfields Bruckhaus Deringer, who will be sharing her insights on key developments in the Anti-Trust regulatory sphere, highlighting issues that will impact the financial services industry participants.
In her presentation, Kaori will be discussing:
The rising momentum to regulate "digital platforms" and its relevance to banks involved in trading platforms, bitcoin consortiums, data business, etc.

Updates on Cabinet Secretariat's new unit for "Digital Market and Antitrust"  & EU Digital Single Market Agenda.
Risk categories include: pricing algorithm cartel, foreclosure behaviour using big data  and exclusionary measures
How can banks have a say on stopping over-regulation.
General "transparency" amongst banks is at risk even if it has been the market practice for decades

Employment practice is increasingly under scrutiny – non-poach agreements, salary cartel.
Merger control rules and regional bank consolidation.
---
Kaori Yamada
Kaori Yamada specialises in all areas of competition law as well as investigation and compliance related to "ABC" issues, including multi-jurisdictional investigation defence, merger reviews, and advice on competitor cooperation and distribution issues, across a broad range of industries, in particular the chemical, consumer goods, telecom, technology, energy, transport and healthcare sectors.
She has extensive specialist experience practicing in Tokyo and London. Having previously worked at the Japanese Ministry of Foreign Affairs, Treaties Bureau and Economic Affairs Bureau (between 1999 and 2005), her deep understanding of working effectively with the government makes her a trusted adviser for Japanese companies on their complex communications with the authorities.
Kaori has published a broad range of publications in the area of competition law, and is active as a speaker in various expert panels. She is fluent in English and Japanese.
You must login to register for the event.