Digital Transformation in the Financial Services: The need to rewire organizational DNA, shifting from "What" to "How"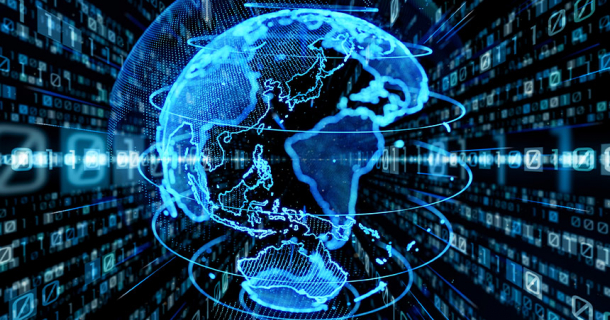 English
IBA Japan Seminar
Technology
The financial services industry is being shaped by various forces, including changing customer demands, exponential technology, the evolving global regulatory landscape and new competitors which is changing the way financial services are structured, provisioned and consumed. 
Organizations need to compete differently on unique customer value propositions, business models and the challenges, and opportunities, for growth. 
In this presentation Michael will discuss key trends in digital transformation, including:
The changing landscape of financial services.
Importance of customer and employee engagement.
Competition or collaboration with FinTechs.
How the ecosystem is changing
The impact of emerging technology.
How artificial intelligence will impact Capital Markets, Market Infrastructure and Investment Management. 
Cost cutting and efficiency opportunities in Investment Banking and Markets.
Regulatory landscape impacts.
---
Michael Tang
Michael leads Deloitte's Global Financial Services Digital Transformation Practice and is currently based in Toronto. He covers areas including: business strategy, technology and operations, large-scale enterprise transformations, digital enablement, and IT strategy alignment.
He began his career with Deloitte in 1997, and has experience working with Financial Services clients in Canada, Australia, US, UK, Singapore, Japan and South America.
Previously Michael was the Chief Strategy Officer and led the Financial Services Industry Practice for Deloitte New Zealand; during that time he was appointed as the Asia Pacific Global Financial Services Consulting Leader. He is actively involved in the financial services start-up
community and advises FinTech's, Investors, Global Regulators and Innovation Hubs.
Michael regularly presents on topics including digital transformation, innovation, open banking, FinTech ecosystems, and cloud.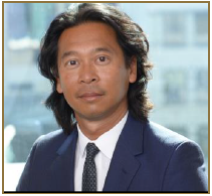 You must login to register for the event.