Audit Regulators choose Tokyo as Host City for new Permanent Secretariat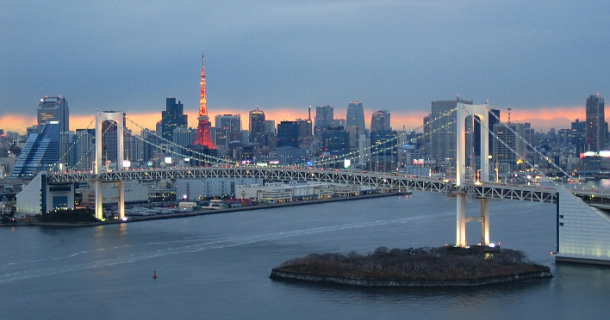 All Resources
IBA Japan congratulates the Japanese Financial Services Agency (FSA) and the Certified Public Accountants and Auditing Oversight Board (CPAAOB) in their successful bid to host the new permanent secretariat for the International Forum of Independent Audit Regulators (IFIAR) in Tokyo. So many international regulatory bodies are concentrated in the U.S. and Europe and we are pleased that this body is being placed in Asia.
IBA Japan has been a supporter of this initiative. In our supporting statement we noted the many good qualities that Tokyo is able to provide international organsations and businesses: its technological and communications systems are advanced, international and local transport links are first rate,  and the wider living environment is very comfortable.
The new Secretariat will provide a professional support to the 48 member organisation from April 2017.