The Global and US financial regulatory environment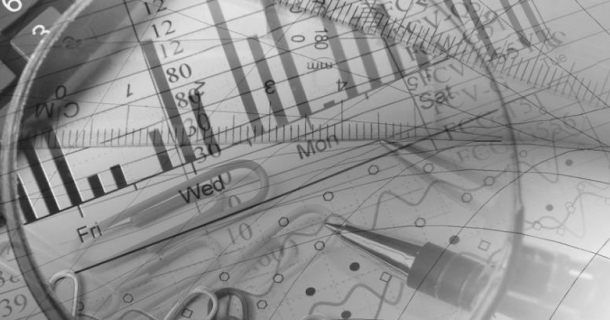 The global regulatory environment continues to take shape and the preferred outcome would be to balance the need for financial stability with an environment that encourages economic growth.
With many of the key work streams now being finalised, regulators are now considering how the new framework should be implemented across jurisdictions.
Carter Mc Dowell, Managing Director and Legislative Counsel at SIFMA will give a presentation on a number of priority regulatory issues including:
Risk based capital framework:

Fundamental Review of the Trading Book,
Net Stable Funding Ratio,
Leverage ratios.

Insight on the priorities of the different US regulatory bodies.
Global regulatory trends and priorities.
Carter McDowell  is  Managing Director and Legislative Counsel at the Securities Industry and Financial Markets Association (SIFMA).Before joining SIFMA he was the Chief Legislative Counsel of the American Bankers Association where he was responsible for advising the government relations staff on the legal issues associated with federal legislation impacting the banking and financial services industry. Carter also served as General Counsel of the ABAs international affiliate, the Bankers Association for Finance and Trade.Prior to joining the ABA, he served as the Chief Counsel of the U.S. House Financial Services Committee from 2001 to 2007. Before this, Carter  worked for Banc One Corporation in a number of positions, including as Washington Representative, Chief Compliance Officer for the non-bank subsidiaries and affiliates of the holding company and manager within the legal department. Prior to joining Banc One, he worked in the Financial Services Group of the Goodwin Procter law firm in Boston. Carter holds a BA degree from the University of Texas, a JD from the Herbert School of Law at Louisiana State University and an LLM in Banking Law Studies from the Morin Center at the Boston University School of Law.
You must login to register for the event.