Organisational and regulatory reforms at the FSA: a revised regulatory approach to support the FSA meeting its current and future strategic objectives and priorities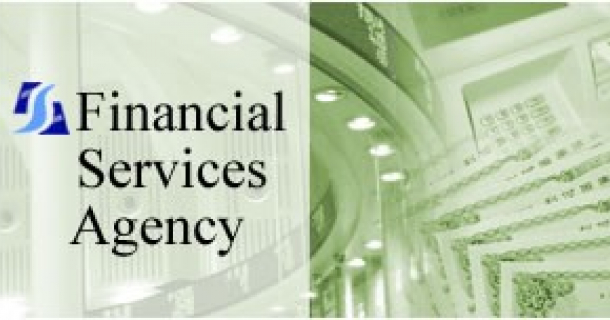 English
IBA Japan Seminar
We are pleased to welcome again Mr Kiyotaka Sasaki who has previously given a number of well-received presentations to IBA Japan members. Mr Sasaki will set out an overview of the FSA's revised  regulatory approach which is designed to both support economic and business  growth in the current operating environment and safeguard Japan's financial stability over the coming years.
This is the third regulatory approach adopted by the FSA since its establishment in 1998. The first was the heavily rules-driven and enforcement-focused model which was designed to tackle the significant systemic risk facing the Japanese economy from the substantial number of non-performing loans on Japanese bank's balance sheets. This was replaced in the late 2000s by the current 'transitional' approach which included the 'better regulation' initiative and began using some principles-based practices.
In his  presentation Mr Sasaki will discuss:
The FSA's overarching strategic objectives
The introduction and use by the FSA of enhanced and new regulatory tools to meet its objectives, including more use of evidence -based policy making, responding to dynamic market changes (e.g. caused by FinTech) and creating a regulatory environment that will nurture economic growth as well as support financial stability.
The review of the financial regulation legislative architecture and the objectives for a revised  legal framework
Organizational changes to support FSA's revised regulatory approach
The FSA's regulatory priorities for 2017/18 as set out in their Financial Administration Report
The FSA's expectations of regulated financial firms and specific issues for foreign financial institutions
---
Kiyotaka Sasaki
Mr Kyotaka Sasaki is the Vice Commissioner for Policy Coordination and Acting Director of the Financial Research Centre at the FSA.  He is a very experienced regulator and has undertaken a number of significant regulatory jobs during his career.  Prior to his current role, he was Secretary General of the Securities and Exchange Surveillance Commission (SESC) with overall responsibility for the oversight of Japan's capital markets, including its investigations into market misconduct and resulting enforcement actions. He was appointed director of the SESC's Enforcement Division in 2005 and subsequently was director of Strategic and Policy Coordination and at the same time also Secretary General of Japan's Certified Public Accountants and Auditing Oversight Board (CPAAOB).
Mr Sasaki joined the Ministry of Finance in 1983 and was responsible for tackling the non-performing loans held by Japanese banks when  regulatory oversight moved to the newly created FSA in 1998,Mr Sasaki has substantial international policy and co-ordination experience including enhancing the FSA's cooperation with other national supervisory regulators and working at the OECD in Paris and at the IMF. He also has been significantly  involved, through his membership of various committees, of the Financial Stability Board (FSB), the Basel Committee for Banking Supervision (BCBS), the International Organization for Securities Commission (IOSCO), the International Forum of Independent Audit Regulators (IFIAR), and the Financial Action Task Force (FATF).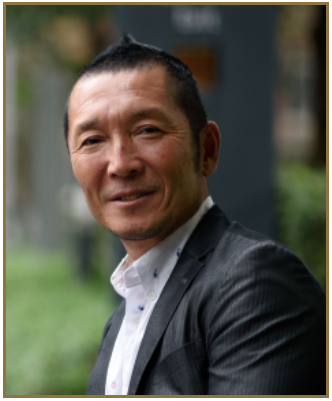 You must login to register for the event.