IBA Japan Statement on restrictions on the re-entry into Japan of non-Japanese nationals during the COVID-19 Pandemic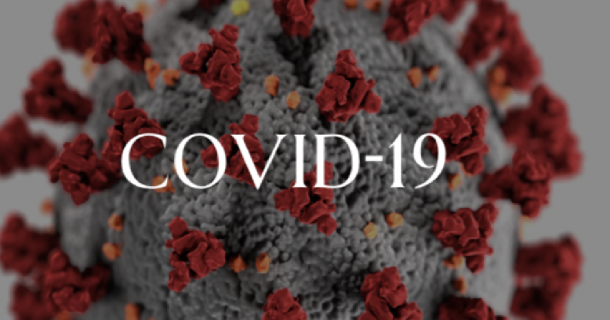 The International Bankers Association of Japan (IBAJ) represents 53 major non-Japanese global banking groups operating in Japan. We work closely with the Japanese financial authorities such as the Ministry of Finance, the Bank of Japan, and the Financial Services Agency. We also collaborate with the self-regulatory organizations including the Japan Securities Dealers Association and the Tokyo Stock Exchange in addition to other trade organizations such as the Japanese Bankers Association. IBAJ was founded over 35 years ago. IBAJ and our members are committed to supporting Japan and the Japanese people in dealing with the many societal and economic challenges now faced.
Managing the impacts of the COVID-19 pandemic is challenging for everyone. IBAJ and our members are grateful to the Japanese Authorities for the guidance and leadership shown during the pandemic.
We appreciate that the primary concern of the Japanese Authorities is the health and well-being of the Japanese People. As such we fully understand the reasons for the restricting movements across borders during the COVID-19 pandemic.
Read more by downloading the PDF below.
Attached Files