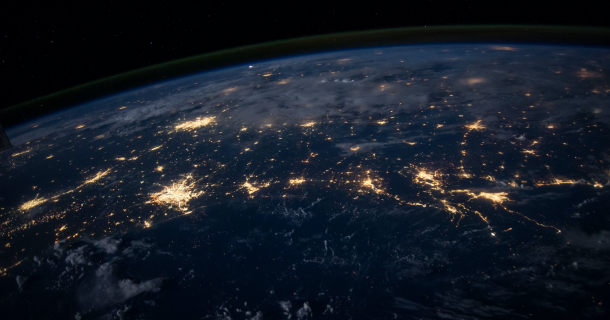 Thank you for attending the Webinar.
Overview of the event: 
Speaker: Peter Harris, 
Counsel, Clifford Chance
                   Peter Coney, 
Counsel and Head of Disputes, Clifford Chance
                   Mohsun Ali, 
Associate, Clifford Chance
Date:       Wednesday, October 06th, 2021
Time:      
15:00 - 16:00
Venue:   
Webinar (Microsoft Teams)
---
Summary:
The number of bilateral and multilateral investment treaties to which the Japanese state is a party continues to grow apace. In this context, our clients (corporates and financial institutions alike) are becoming increasingly interested in the protections available to them under these treaties when planning their overseas investments. In this session, we will:
Key talking Points:
Explain key English & Japanese terminology used in this area;
Identify the sorts of protections which may typically be found in investment treaties;
Provide a brief overview of Japan's treaty programme, including examples of countries with whom Japan has treaties in place;
Explore the importance of investment planning and corporate ownership structures in obtaining coverage under investment treaties; and
Cover case studies based on treaty claims that have been brought by investors in the financial services sector.
---
Speaker:
Peter Harris, Counsel, Clifford Chance
Peter is a Counsel in the International Arbitration Group based in Tokyo. Peter focuses predominantly on dispute resolution and dispute avoidance in the energy, construction, and infrastructure sectors. Peter's recent work includes acting for clients in complex investor-state arbitrations under the ICC, UNCITRAL, and ICSID Rules. Peter is recognized as a 'future leader' in Who's Who Legal – Arbitration and as a 'Rising Star' in Euromoney's Expert Guide to lawyers
Peter Coney, Counsel and Head of Disputes, Clifford Chance
Peter heads our Dispute Resolution & Investigations Group in Tokyo and specializes in international arbitration and litigation, corporate crisis management, and employment law. He acts as an advocate for Japanese companies in both offshore and Japan-seated arbitrations. He also assists global companies in relation to their Japan-related disputes.
Mohsun Ali, Associate, Clifford Chance
Mohsun is an Associate in the Dispute Resolution & Investigations Group in Tokyo and specializes in compliance, regulatory matters and international arbitration. Mohsun has experience in advising on investor-state issues under the UNCITRAL rules and of advocating before the ICC court