The FSA's Financial Administration Policy; Strategic Directions and Priorities for 2016-17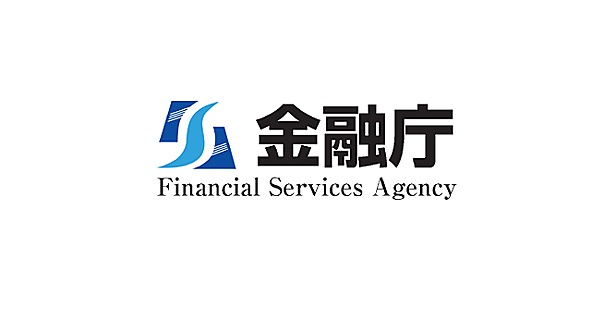 Ms. Tomoko Amaya , Deputy Director General, Inspection Bureau, Financial Services Agency
IBA Japan welcomes Ms. Tomoko Amaya  from the Japanese Financial Services Agency, to give an overview of the FSA's 2016-17 Financial Administration Policy.
Ms. Amaya, Deputy Director General at the FSA's Inspection Bureau,  will give an over view of the 2016 Financial Administration report including  pulling out some of the features particularly relevant to foreign banks. She will include:
· The FSA's approach to regulation and its expectations of regulated firms including foreign institutions
· The  FSA's own internal organisation and how it will meet its objectives
· Thematic priorities
· Impact of changing composition of household assets
· The impact of IT innovation
· FSA's views on global regulatory developments
Please note that due to limited capacity we will need to limit registrations to two people per firm. Coordination at individual firms is highly appreciated.
You must login to register for the event.