Moving on from LIBOR: Preparing to survive the final days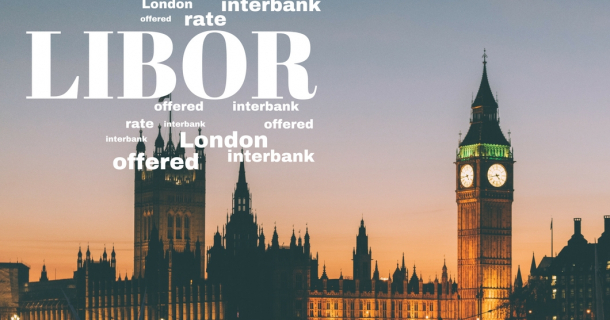 English
IBA Japan Seminar
The London Inter-Bank Offered Rate (LIBOR), is the current benchmark for over US$350 trillion in financial contracts worldwide. In 2017 the UK's Financial Conduct Authority (FCA) announced that after 2021 it would no longer persuade or compel banks to submit the rates required to calculate LIBOR.
Our speaker, Mr. Sergey Volkov, PwC Consulting LLC Partner and APAC LIBOR co-leader, will be sharing updates on how financial institutions are addressing issues as these key benchmarks are phased out. He will discuss practical steps firms are taking,particularly with the various changes signifying intensive resource demanding and time-consuming actions.
In his presentation, Sergey will be discussing:
Background and latest update on LIBOR replacement (Globally and in Japan).
What are institutions doing to prepare (Globally and in Japan)
Key lessons learned from implementations:

Managing exposure.
Remediate contracts.
Client outreach.
Infrastructure (IT, models, process) remediation.
---
Sergey Volkov, Partner, PwC Consulting LLC
Sergey co-leads PwC's LIBOR Asia Pacific Practice and co-leads LIBOR replacement in Japan.
Sergey has over nineteen years of combined consulting and industry experience, spanning across banking, insurance and asset management, supporting clients with complex transformation programs
Relevant experience
Leading several Global LIBOR Remediation Projects in Japan for large global banks, both based in Japan and foreign GSIBs operating in Japan.
Leading PwC's LIBOR solution design for Contract Remediation, Client Outreach and Impact Assessments
Led or co-led a number of end-to-end Risk and Finance transformation engagements with US, European and APAC large global banks, including:
Complete transformation of the finance function

Transformation of the risk function

Leading a number of data and analytics transformations engagements
Bank strategy and optimization

Extensive research to support banking strategy offerings in the US, Europe and Japan
Performed empirical research and performed overnight over development of balance sheet optimization solutions
Education and licenses
Chartered Financial Analyst (CFA).
US Certified Public Accountant (CPA).
Member AICPA.
Member CFA Institute and CFA Society of Washington DC.
American Bankers Association (ABA).
Frequent speaker at banking industry conferences.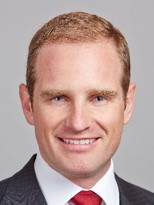 You must login to register for the event.