IBA Japan Webinar: Stress Testing in the Age of Covid-19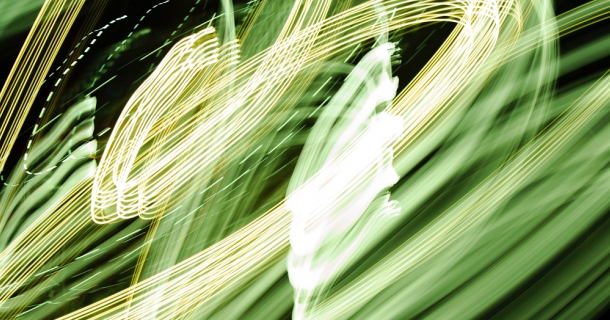 Thank you for attending the Webinar.
Overview of the event: 
Speaker: Gavin Pugh, Head of Risk Solutions, APAC, Adenza
Date:       Tuesday, November 9th, 2021
Time:      15:00 to 15:45
Venue:    Webinar (Microsoft Teams or Dail-in)
---
Summary:
The devastating effects of the pandemic on global financial stability has forced financial authorities around the world to implement unprecedented fiscal and monetary measures to support and stimulate their beleaguered economies. As financial institutions navigate COVID-19's devastating economic impacts, managing liquidity risk and regulatory reporting and maintaining regulatory compliance is more challenging than ever.
Under Basel standards, a major change now facing banks is around the new liquidity stress testing (LST) requirements. Financial institutions may have to adopt new models, create new scenarios, and run them concurrently. Regions may implement the Basel-drivers differently, but the challenges financial institutions face on the liquidity front are similar.
Join Adenza (formerly known as AxiomSL) in the webinar on Stress Testing in the Age of COVID-19 to explore:
Impact on Risk models in the age of COVID-19
EBA stress testing in 2021
Liquidity challenges faced by FIs
Basel IV timelines in Japan
Impact on the banking landscape in Japan
---
Speaker:
Gavin Pugh, Head of Risk Solutions, APAC, Adenza
Australia-based Gavin Pugh is Adenza's Head of Risk Solutions for Asia Pacific. In this established client-facing role, he is responsible for defining and executing the Risk strategy across all business divisions in Asia. Prior to joining Adenza, Gavin held senior roles with Moody's Corporation in Sydney and Singapore and was instrumental in defining their risk analytics software roadmap in Asia Pacific.
Gavin possesses more than 20 years of international financial markets experience, and managing teams in Asia Pacific, Europe and the US, making him uniquely experienced to manage challenging situations across diverse geographies and cultures.
Gavin has in conjunction with Singapore Management University (SMU) conducted courses at Alumni events – presenting and conducted writing courses around 'Storytelling with data' and 'Explaining complex risk management issues simply and effectively'. Gavin Pugh is also a member of the Global Association of Risk Professionals (GARP).
You must login to register for the event.