IBA Japan Webinar: on Moving Towards Net Zero; Sustainable Finance & ESG Regulations & Opportunities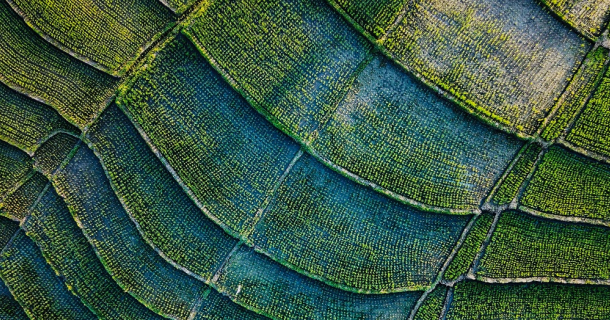 Thank you for attending the Webinar.
Overview of the event: 
Speakers:  Mr Sergey Volkov, Partner, PwC Consulting LLC
           Ms. Shawna Edwards, Director, PricewaterhouseCoopers Aarata LLC
Ms. Anastasia Milovidova, Manager, PricewaterhouseCoopers Aarata LLC
Date:       Tuesday, January 18th, 2022
Time:      10:00 to 11:00 AM
Venue:    Webinar (Microsoft Teams or Dail-in)
---
Summary:
Environmental, Social and Governance, more commonly referred to as ESG, at its simplest, provides an umbrella framework to consider a company's impact and dependencies on the environment and society, as well as the quality of its corporate governance. ESG has become one of the top concerns for financial institutions around the world. FIs are increasingly facing more risks as a result of ESG regulatory and reporting requirements impacting their operations.
This webinar will provide participants with an overview of:
ESG Regulations & Opportunities, and where Japan 'fits'
Sustainable Finance & Net Zero
Q&A 
---
Speaker:
Mr. Sergey Volkov – Partner
Sergey is a Partner in the PwC Financial Services practice in Japan. He leads PwC's Financial Services ESG practice in the APAC region. Sergey is part of the PwC's Global ESG FS Leadership Team. He has over twenty years of combined consulting and industry experience, spanning across banking, insurance and asset management. Sergey has extensive experience supporting large financial institutions with engagements focusing on sustainability, climate change and governance. Sergey has led many engagements supporting Japanese mega banks and other financial institutions with complex transformations. Prior to coming to Japan in 2016, Sergey advised large US Financial Institutions on a range of complex regulatory and risk management issues. Sergey holds GARP's Sustainability and Climate Risk (SCR) certification, he is a US CPA (Virginia) and a CFA Charterholder.
Ms. Shawna Edwards – Director
Shawna is a Director in PwC Financial Services practice in Japan, currently on secondment from the PwC US firm. She has over 13 years of diverse professional experience serving clients within the Financial Services sector specializing in Banking and Capital Markets. Shawna has extensive experience advising clients on regulatory and compliance matters including: SEC and CFTC Regulations, Sarbanes-Oxley Act 404, SEC, US/IFRS and other statutory reporting requirements. Shawna is a US CPA (New York).
Ms. Anastasia Milovidova – Manager
Anastasia is a consultant with a total of 10 years of experience in the sustainability field. At PricewaterhouseCoopers Sustainability LLC, she is in charge of climate change and sustainable finance projects, and supports banks, asset management companies, and insurers in managing climate risks, developing ESG investment strategies, and measuring their social and environmental impact. Prior to joining the consulting sector, Anastasia worked on sustainability projects with the United Nations and the Japan International Cooperation Agency. She also supported the green bonds study of the National Institute for Environmental Studies. Anastasia holds a PhD degree in Environmental Studies from Sophia University in Tokyo.
You must login to register for the event.