FSA Training Session: "Suspicious Transaction Reporting"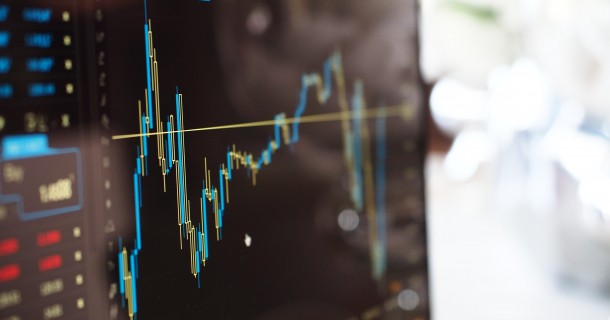 The IBA is pleased to extend an invitation to the upcoming FSA Training Session on "Suspicious Transaction Reporting"
Officials from the FSA and the National Police Agency will give an annual update and training on the suspicious transaction reporting system.
If you and your colleagues are interested in participating in this training session (maximum two people per bank), please send an inquiry by e-mail to: mark.kurodaortega@ibajapan.org 
The registration deadline is at 12:00, Wednesday September 14th.
Please note: Securities firms need to register their participation through the JSDA.
You must login to register for the event.