Secretary General's Highlights of the Week (Sept. 30)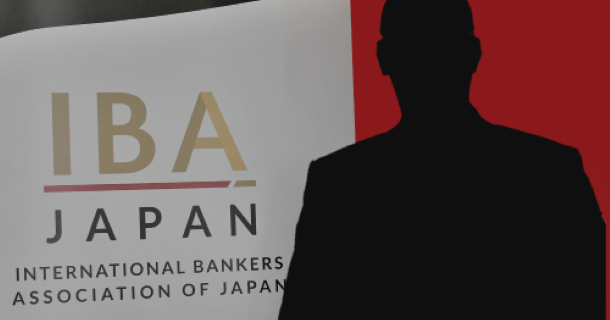 I hope you are continuing to enjoy the Rugby World Cup. The quality of Rugby being played is excellent and truly world class and a joy to watch. Congratulations to all the teams playing in what are still quite humid conditions. This morning I attended World Investor Week 2019 Opening Ceremony and Seminar in Tokyo. In a short session of only 2 hours, the important topics were covered. Three keynote speeches from Jose Alexander Vasco Chairman of IOSCO, JSDA Chairman Shigeharu Suzuki and FSA Commissioner Toshihide Endo. Two excellent panels on Investor Protection and Investor Education and Asset Management companies role in ensuring investor protection in an ageing society. Important topics and very interesting few hours.
We also had our Annual IBA Japan/FSA Dialogue today which went well. Have a great week. More updates next week.