Secretary General's Highlights of the Week (Sept. 3)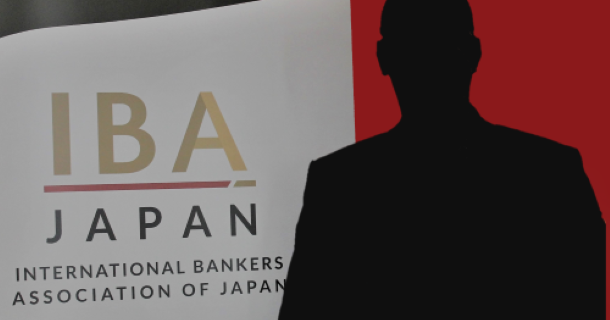 Firstly this week I am delighted to welcome Atsushi Hirayama to our team. Atsushi joins us with a wealth of experience in the Securities Sector having worked for the last 20 years at Mizuho Securities. Prior to that he worked at Mitsui Trust and Banking and Japan Bankers Trust. His work at Mizuho has focused on enhancing collaboration with their overseas affiliates, taking into account relevant Japanese and non-Japanese regulation. He has a BA in Law from Waseda University and a LL.M. degree from New York University School of Law. I am sure you will get to meet him over the coming weeks.
A few of things to highlight in the Technology space this week. In line with the growing interest in Japan, Daiwa Securities is the latest financial services group in Japan to set up a fund to invest in start-ups. Interestingly, the target is not just in Japan where the number of good start-up opportunities is limited, but global. Investors in this second fund include Kakaku.com, Inc., KDDI Corporation, Sumitomo Mitsui Trust Bank, Sompo Japan Nipponkoa Insurance.
Last week we met Makoto Shibata who has recently been appointed to run the incubator, Finolab which aims to stimulate innovation in Financial Technology in the Otemachi area (major FS business district in Tokyo). Management partners involved in Finolab are Mitsubishi Estate and Dentsu. Shibata-san previously ran MUFG's innovation centre. We are discussing the possibility of arranging an event or possibly a series of events for our members on the theme of fintech start-ups and will let you know as these discussions develop.
Lastly a bit of future gazing into the not so distant future 2030, 11 years from now on Augmented Reality. The Augmented World of 2030 - Part 1. Fascinating.