Secretary General's Highlights of the Week (Sept. 24)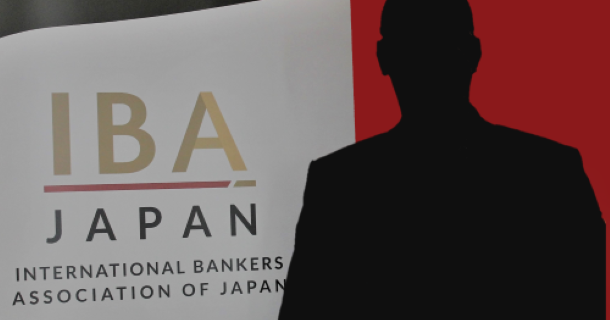 I hope you had a relaxing three day weekend. This week I wanted to highlight the UN Climate Action Summit and Youth Climate Summit over the past few days. The young climate activist, Greta Thunberg's impassioned words demonstrate bravery and wisdom beyond her years. Standing up and speaking on a world stage such as the UN in support of climate action for someone so young is praiseworthy to say the least. Irrespective of whether she had help or not writing her speeches, the points she makes are important. Although in recent years, there has been a realization that things have to change, transitioning to cleaner energy will take time and cost, requiring serious long term commitment from both governments and the private sector. The financial services sector is already playing its part via Green Finance initiatives which are growing in number. Whatever our personal view is on the causes of climate change, as we have seen with the recent Super Typhoons in the USA and also in Japan, extreme weather events with devastating impacts have been increasing. I personally hope that we can all work towards a common goal to slow down climate change. As part of our IBA Japan commitment to a better world, we are using 'Green Power' supplied by the Japan Natural Energy Company for the lighting at our AGM Reception on November 25, 2019 at the Imperial Hotel Tokyo.
The AGM and the reception that follows, is one of our most important annual events. In addition to the formal proceedings, once again we are honored that FSA Commissioner Toshihide Endo has agreed to be our keynote speaker. The reception that follows the formal AGM proceedings will provide you and your colleagues, a further unique opportunity to chat informally with Senior Officials from the FSA, MOF, BOJ, Tokyo Metropolitan Government, JDSA, JPX, JBA, Foreign embassies and many others. Invitations to this important event will be sent out in early October. Please look out for the email. Have a great week.