Secretary General's Highlights of the Week (Oct. 29)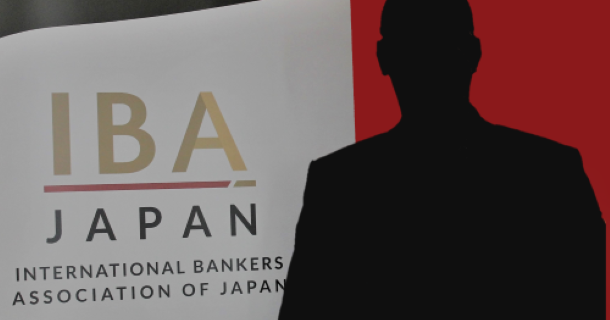 Only 4 weeks to go Our biggest annual event our 2019 AGM, Commissioner Endo Speech, and reception (2019 Event Powered by Green Energy). Please book your places as soon as possible.
This will be the last IBA Japan news before the Rugby World Cup 2019 final and third place matches this coming weekend. Thank you Japan and all the teams for making the this such a fantastic tournament and congratulations and good luck to all the teams playing this coming weekend. More importantly, while we are all celebrating, let our hearts go out to the people of Japan impacted by the further extreme weather related events this past weekend.
Have a great week.