Secretary General's Highlights of the Week (Nov. 18)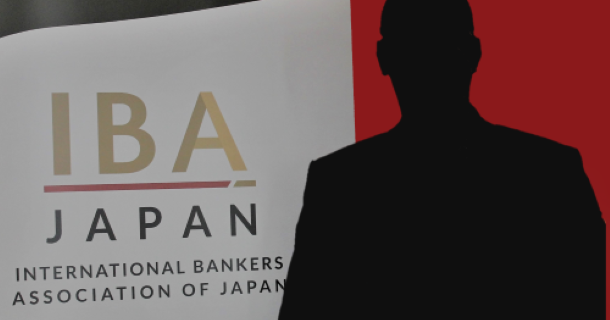 FSA Policy
Our discussion on FDI with MoF and FSA continue.  We submitted a brief letter that endorsed the comment letter prepared by SIFMA, responding to the OECD Secretariat Proposal for a "Unified Approach" under Pillar One (Addressing the Tax Challenges of the Digitalisation of the Economy)", requesting that this should not apply to financial industry.
Message from the Secretary General
Just one week to go until our 35th IBA Japan Annual General Meeting Keynote Speech by FSA Commissioner Endo and Reception, taking place on Monday 25th of November, at the Imperial Hotel. Many senior officials from the authorities including BoJ, Mr. Hiroshi Nakaso Chairman of Fin City Tokyo, Governor Koike. Bank of Japan Deputy Governor Mr. Masazumi Wakatabe, Tokyo Financial Exchange President Mr. Nobuyuki Kinoshita, Investment Advisers Association Mr. Akiyoshi Oba, Investment Trust Association Chairman Mr. Hiroshi Matsutani. If you haven't already booked your place for this flagship event and would like to attend, please let us know asap. Please contact us at g-info@ibajapan.org or Tel: 03-6205-7531 for more information.
This week a couple of links on two key issues of our times very relevant to Financial Services. Climate Change and Cybersecurity. Nobody could have failed to notice the terrible flooding in one of the most beautiful cities in the world, Venice. Another example of the impact of climate change on our planet. This article from the BBC explains more; Venice floods: Climate change behind highest tide in 50 years, says mayor . The second on the recent Cyber attack on India's largest nuclear plan; Lessons from the cyberattack on India's largest nuclear power plant .
Have a great week.