Secretary General's Highlights of the Week (Nov. 11)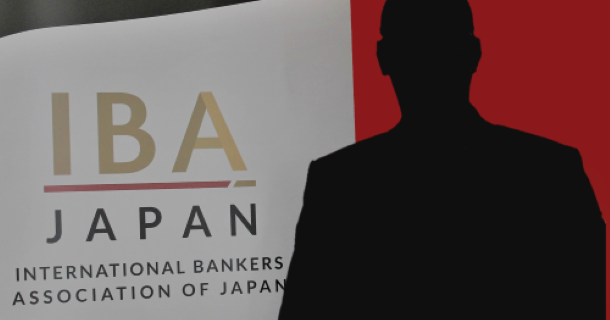 FSA Policy
We continue to work with MOF, METI and FSA on the FDI issue regarding, exemptions and clarifications as they start to develop the lower level ordinances. Particular areas of discussion that require clarification includes Sovereign Weath Funds, Overseas Pension Funds and Custodian Responsibilities and Overseas investor pre-approval process and these points have been discussed with MOF.
Letter to CFTC
In July CFTC started public consultation regarding its proposed rules on new exemption rules applicable to CCPs outside the US.  The submission date was originally 18 September 2019 but CFTC extended it to 22 Nov. 2019.   IBA created the draft and co-worked with JFMC, and now the letter is ready for submission taking into account comments from JFMC.   It will be submitted soon and it will be released on CFTC webpage.
Message from the Secretary General
I hope you are enjoying the pleasant Autumn Weather. AGM RECEPTION REMINDER; if you haven't already, please do send your acceptances to attend our AGM reception. This is one of our two annual IBA Japan flagship events. Those of you that attended our Summer Party will appreciate the value of such an event to our members. With only two weeks to go to the November 25th AGM events, we would like more member acceptances. Few if any organizations can attract such a large number of senior officials (around 90) from our most important external stakeholders. An opportunity not to be missed. These officials are all Senior People from MOF, FSA, BOJ, TMG, JSDA, JBA and many more important IBA Japan Stakeholders. With our broader range of topics including forward looking ones in addition to our traditional IBA participants we would like to attract a broader set of communities among our members than in the past. if you haven't already done so, I would be grateful if you could remind your colleagues about this event and encourage as many from across your firm as possible to respond (and attend) ASAP if they haven't already. I am sure it will be an excellent investment of peoples time.
One link this week on Artificial Intelligence. This article was published back in April but makes some important points regarding the use of AI and is particularly relevant for the complex world of Financial Services. Forget about artificial intelligence, extended intelligence is the future. Enjoy and have a great week.