Organisational and regulatory reforms at the FSA: an overview by FSA Vice Commissioner Kiyotaka Sasaki
Earlier this year, IBA Japan was pleased to welcome the Vice Commissioner for Policy Coordination and Acting Director of the Financial Research Centre at the FSA, Mr Kiyotaka Sasaki.
In his presentation Mr. Sasaki highlighted his intention to communicate what are the ongoing reforms at FSA; what the priorities will be for 2017-2018; and share what the implications of these will be with members' businesss and their interactions with the FSA going forwards.
Key issues discussed during the presentation included:
The FSA's overarching strategic objectives
The review of the financial regulation legislative architecture and the objectives for a revised  legal framework
Organizational changes to support FSA's revised regulatory approach
The FSA's regulatory priorities for 2017/18 as set out in their Financial Administration Report
The FSA's expectations of regulated financial firms and specific issues for foreign financial institutions
---
Some pictures from the event: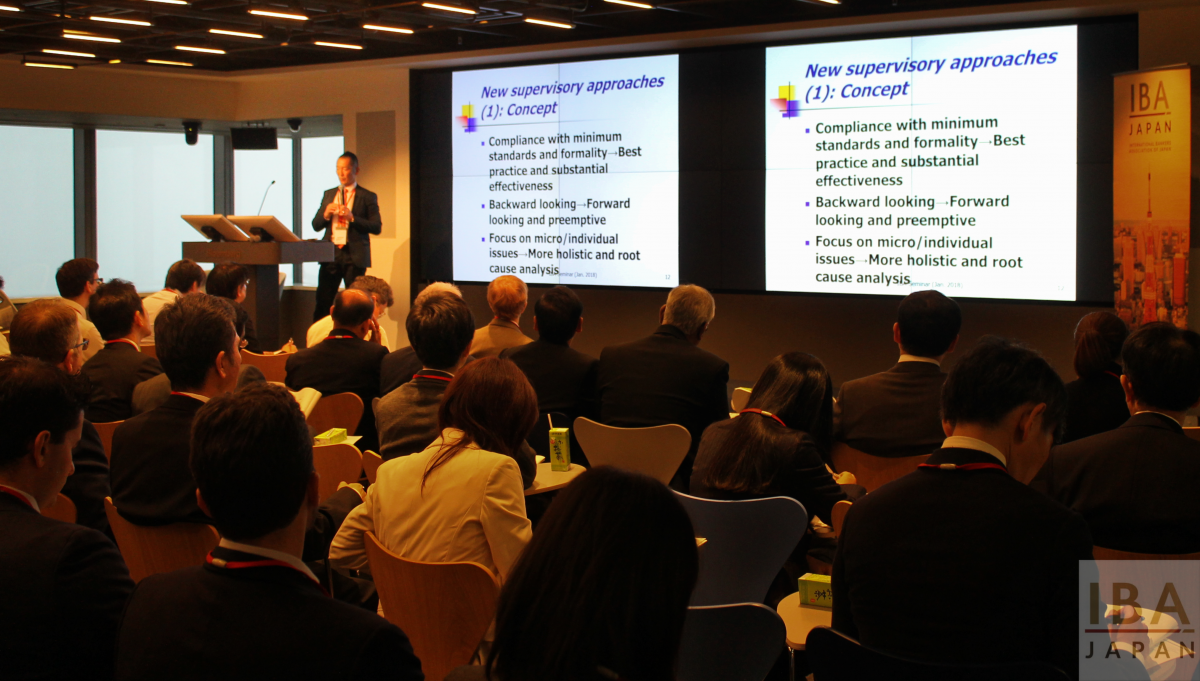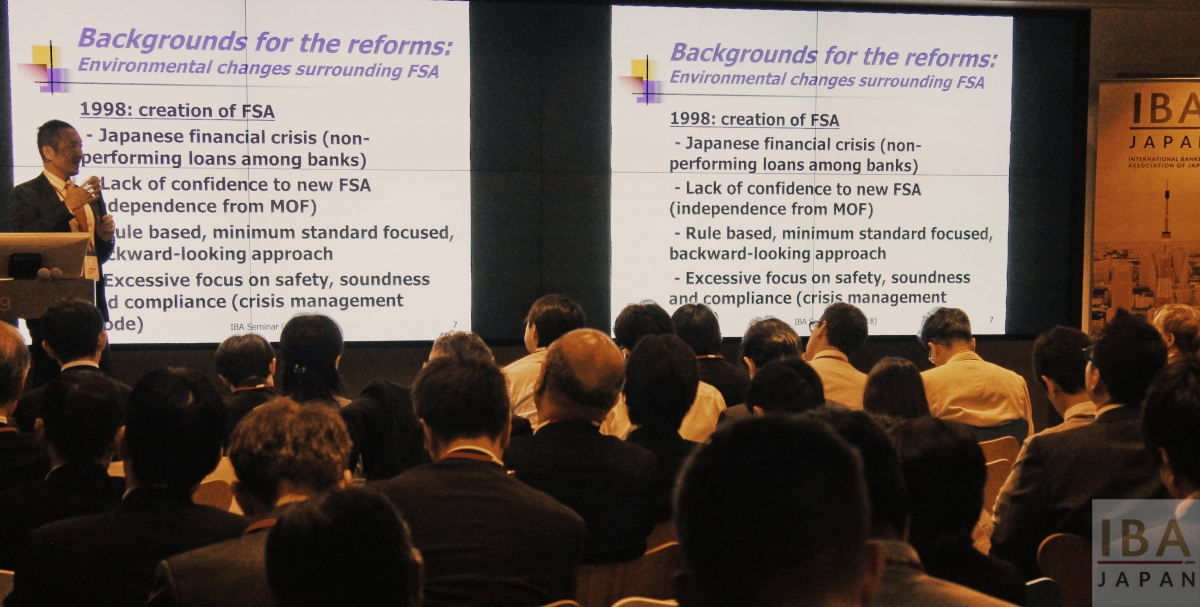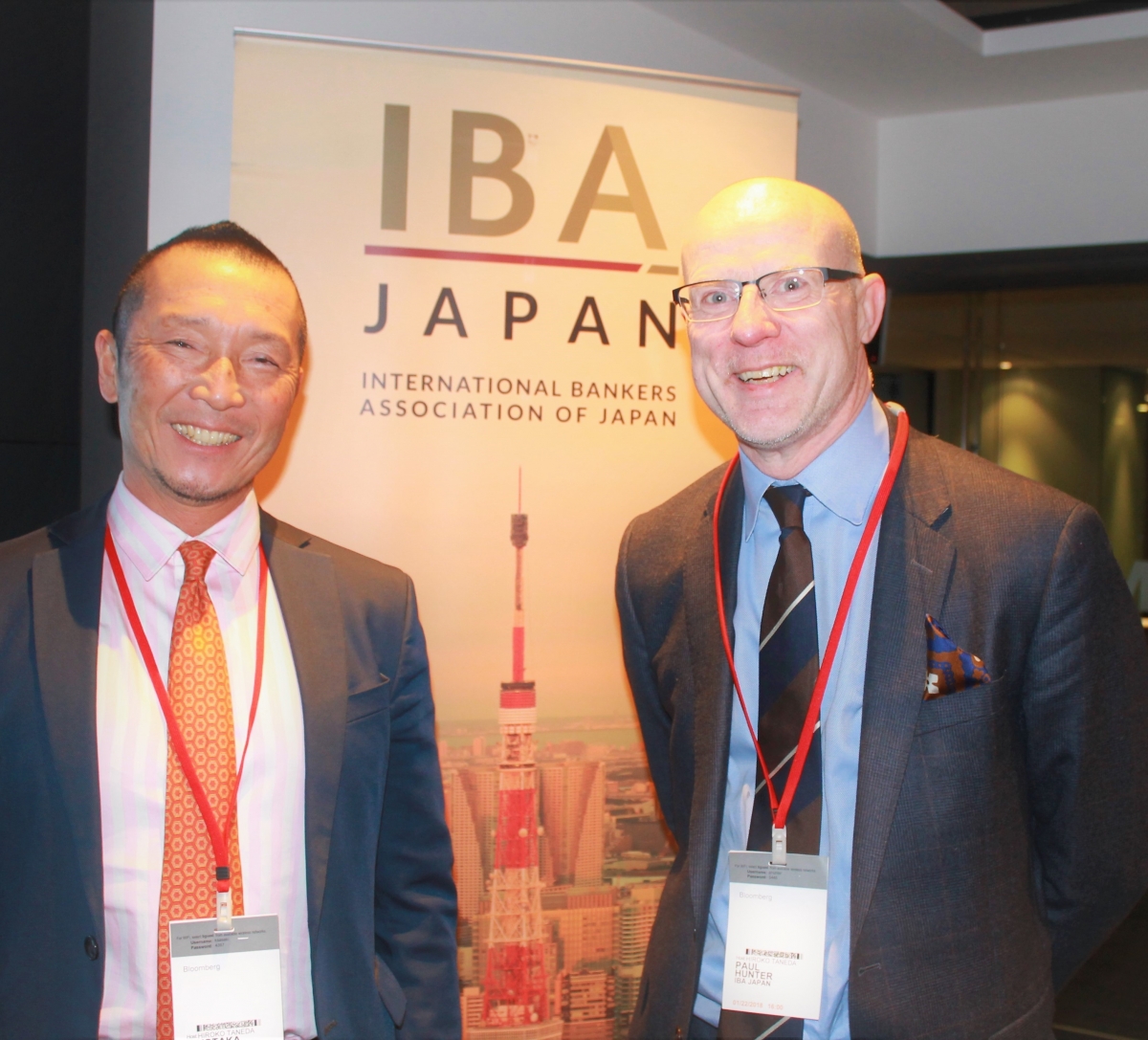 (Vice Commissioner Kiyotaka Sasaki & IBA Japan Secretary General Mr Paul Hunter)
Event Materials can be found in the event page (login required).