Japan securities outlook: Find out more in New York and Toronto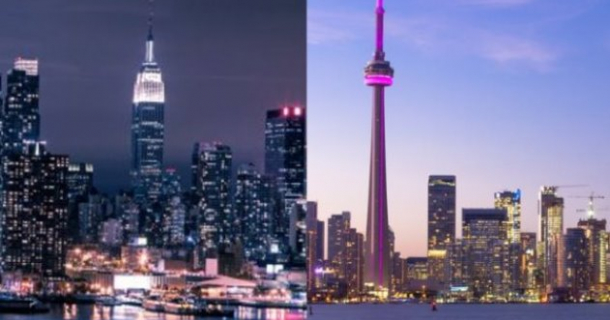 IBA Japan member firms may want to highlight to their colleagues and other investors based in New York and Toronto, an opportunity to hear from a range of senior Japanese government and regulatory officials as well as expert analysts and other major players in the Tokyo market.
The Japan Securities Summit 2016 will take place in New York on 10th March.
There will be keynote presentations given by the Commissioner of the Japanese Financial Services Agency (Mr Nobuchika Mori) and the Group CEO of Japan Exchange Group (Mr. Akira Kiyota): they will give an overview of the regulatory and economic environment and developments affecting the stock market.
A senior official from the Ministry of Finance will be discussing Japanese government finances. In addition there will be views from, analysts, journalists and researchers and also from foreign banking institutions based in Japan: Mr Kindred (Chairman of IBA Japan and President and CEO Morgan Stanley Japan Holdings Co. Lt) and Mr Paul Hunter (Secretary General of IBA Japan).
A seminar aimed at investors and interested parties based in Canada will be held on 8th March in Toronto: Japanese Economy and Securities Market: Outlook and Challenges.
Key speakers will include Mr. Kazutoshi Inano Chairman & CEO, Japan Securities Dealers Association; Ms. Naoko Nemoto (Standard & Poor' s Ratings Japan), Mr. Joseph Caron President, Joseph Caron Incorporated former Canadian Ambassador to Japan), and Mr. Paul Hunter (Secretary General of IBA Japan).
Please follow the links above to find out more information.