IBA Japan welcomes proposed April 2018 changes to the inheritance and gift tax regime: the repeal of the 'tail liability' clause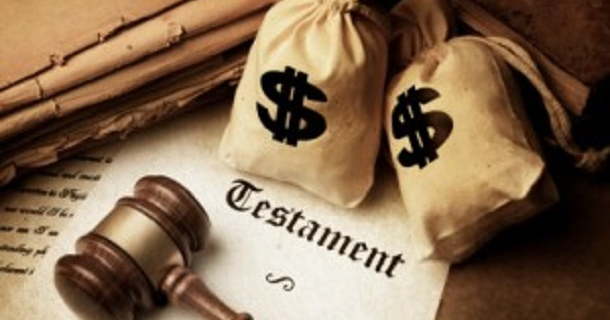 IBA Japan welcomes proposed April 2018 changes to the inheritance and gift tax regime: the repeal of the 'tail liability' clause
IBA Japan welcomes a report published by the LDP and Komeito Tax Committee on 2018 tax reforms (14th December, 2017) that the 'tail liability clause' which was introduced as part of the April 2017 revisions to the inheritance and tax regime affecting some foreign nationals, will be repealed.  We appreciate  that the Government has listened to a range of views and proposes to remove this clause, which is subject to Diet approval, only a few months after it was introduced.
The tail liability clause currently means that even if a long-term foreign resident (i.e. living more than 10 years out of the last 15 years in Japan) chooses to leave Japan permanently, their global assets are still considered to be within the scope of Japan's inheritance and gift tax regime for up to five years after they leave. We believe this clause is punitive and does not enhance Japan's international reputation or send out a positive message that the country hopes to attract talented foreign nationals to come to live and work, and thereby contribute, to the long-term prosperity of Japan.
From April 2018, it is proposed that once a long-term resident leaves Japan their overseas assets will not be considered to be subject to Japanese inheritance and gift taxes, provided the person has not at any time been a Japanese citizen.  We are therefore pleased that families of former long-term Japan residents will, for example, no longer face the prospect of  having to sell their family home to pay Japanese inheritance tax; this is the possible but realistic scenario that was set out in our manga style illustration of the impact of this tax.
Another proposed April 2018 revision, may affect former long-term residents who give a gift, including assets held outside of Japan, to another person or party. If they return to live in Japan within two years of making the gift it will become subject to Japan's gift tax.  
The proposed repeal of the tail liability clause in April 2018 is very welcome, but we also still believe that having all long-term residents within the scope of the inheritance and tax regime is unfair and differs substantially from the framework used in other countries; we believe it will have consequences which will not be to Japan's corporate and macro-economic advantage. We note that Japanese  nationals who are long-term residents of other  countries, the most analogous grouping, are rarely treated in a similar way for inheritance and gift tax purposes to foreign nationals living long-term in Japan. IBA Japan's  preferred policy outcome is the 'Exit Tax' approach that was passed by the Diet in 2015: all foreign nationals other than those who are permanent residents, spouses of permanent residents or spouses of Japanese nationals should be outside the scope of Japan's inheritance and gift tax regime.