FSA loosens the rules on stock compensation from senior execs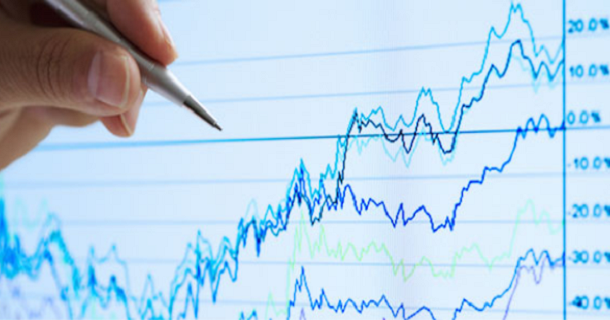 The Japan Growth Strategy published in 2015 recommended that senior executives in the private sector should be given more incentives to increase the value of their corporations over the mid to long-run, as part of the Government's initiative to support a stronger corporate governance culture.
The FSA is therefore proposing to make changes to its regulation: Restricted Stock Units (i.e. cash equities, paid to senior executives, subject to restrictions on sales to a third-party for a certain period of time) will be excluded from the scope of third party allotment of stocks. Currently RSUs have to be reported in the Securities Registration Document, under the current disclosure framework in Japan. This change will bring RSU in line with the treatment of stock options, which are already excluded.
IBA Japan supports this initiative. We believe that Japanese firms need to be more focused on the Return on Equity (RoE) and this aspiration is one of the cornerstones of the JPX400 and also part of the inspiration behind the corporate governance code. To have appropriate incentives in place for senior executives, to support the strengthening of Japanese corporations, is likely to help contribute to the reinvigoration of the Japanese economy.
Yours sincerely
Paul Hunter
Secretary General