FSA answers to IBA comment on short selling regulations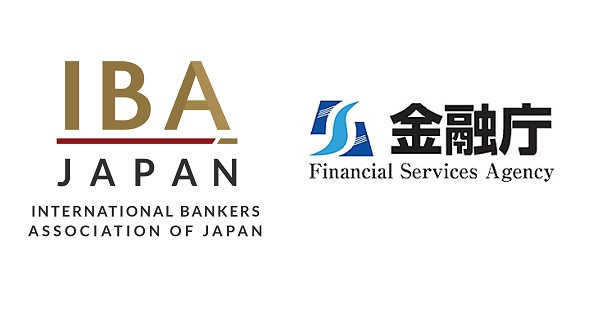 The FSA has published the final short selling regulations together with answers to public comments.
http://www.fsa.go.jp/news/25/syouken/20130821-3.html (Japanese only)
Below are comments submitted by IBA Japan and the FSA answers to them. The FSA did not give answers to three of IBA Japan's comments (#1, 9 & 16). For omitted comments, the FSA gives only a general explanation, that "comments not directly relevant to these revisions will be used as reference for the purpose of revisions in the future".
Attached Files