JAPANESE SESSION - The Japanese financial regulatory landscape— Overview of current priorities and expectations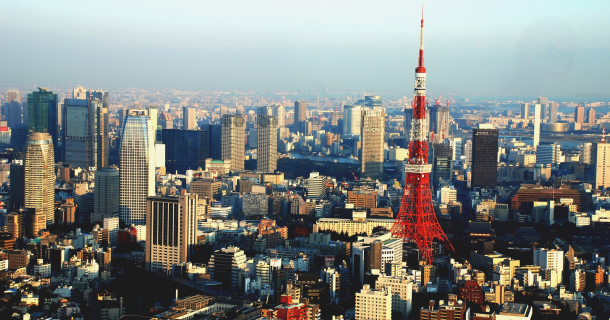 Mr. Haruhiko (Harry) Saito, Managing Director, TIC K.K.
Mr. Harry Saito will give an overview of some of the major regulatory issues facing firms at the moment and his views on the regulators' latest thoughts on inspection, supervision, and policy planning. In particular he will focus on some of the current major FSA themes including:
· Expectations regarding review of business model, customer orientation and "fiduciary" responsibilities.
· Outsourcing and offshoring, firewalls, state of play on developing Tokyo as a global financial center, AML/KYC,  FinTech and HFT.
Haruhiko (Harry) Saito is the Managing Director of Tokyo International Consulting K.K. and has advised more than 300 domestic and foreign financial institutions, including IBA Japan members, on regulatory issues. He has given presentations to IBA Japan members over a number of years.Prior to his current role, Mr. Saito worked at the Bank of Japan and served as Japan's official member in various working groups at the Basel Committee on Banking Supervision at the Bank for International Settlements (BIS) as well as IOSCO. Mr. Saito holds a BA in Law from the University of Tokyo and an MBA from Harvard University.
You must login to register for the event.