Corporate Governance— best practices and impact on investors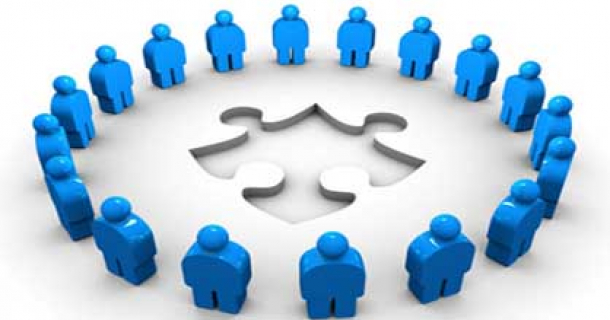 Good corporate governance is seen as a key feature to ensure good outcomes for investors and to galvanise markets.
In Japan, we have seen the launch of the Stewardship Code in 2014 and the Corporate Governance Code in 2015 bringing changes to corporate governance practices.  But what benefits can be realised by these changes  and what are the challenges that need to be faced?
Dan Konigsburg, an expert from Deloitte based in New York will present on some key issues regarding corporate governance both overseas and in Japan.  He will present his views on:
An overview of corporate governance best practices in Japan and overseas.
An analysis of how board structures impact shareholders' return and some key performance indicators.
How corporate governance plays a role in subsidiary-HQ relationship management.
Corporate governance in the banking sector.
The role of investors.
Dan Konigsburg  is managing director of corporate governance and public policy for Deloitte Touche Tohmatsu Limited. In addition, Dan leads Deloitte's Global Center for Corporate Governance, and is based in New York. As leader for Deloitte's public policy work, Dan oversees teams in Washington, D.C. and Brussels that seek to engage government officials, policy-makers, investors, and non-government organizations on key policy questions affecting our capital markets, economy and society at large. The Global Governance Center promotes dialogue in the critical area of corporate gover­nance through a network of local governance centers across 28 countries. The Global Center coordinates thought leadership on governance issues developed by Deloitte member firms to advance thinking on corporate governance issues around the world.
Prior to joining Deloitte, Dan served as Director of Corporate Governance at Standard & Poor's in London and then New York. Over a period of eight years at S&P, Dan was responsible for the development and application of services to evaluate the corporate governance practices of rated companies as    well as the integration of governance analytics into credit ratings.
Dan serves as Chairman of the OECD's Business Advisory (BIAC) Task Force on Corporate Governance in Paris, is a member of the International Corporate Governance Network's (ICGN) Business Ethics Committee, and serves as a director on the board of the National Institutes for the Psychotherapies. Dan holds a B.A. in Russian and East European Studies from Yale University.
You must login to register for the event.