KPMG Publishes its 2015 Foreign Banks in Japan Survey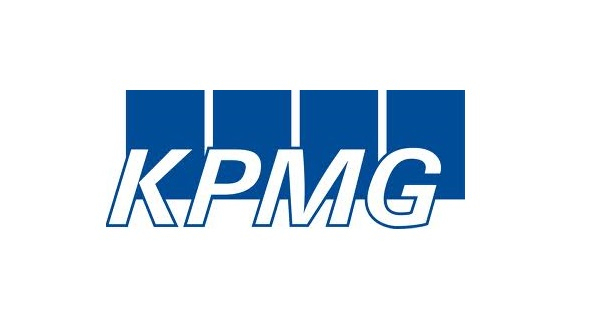 KPMG released its annual survey of published financial statements of foreign banks operating in Japan.
The financial information included in this survey represent the English translation of the condensed balance sheets for the fifty-six foreign banks registered in Japan and their related condensed statements of income as of and for the year ended March 31, 2015.
To see the survey follow this link: - Foreign Banks in Japan Survey 2015.