IBA Japan Webinar: Maintaining positive mental and emotional health during COVID-19 and beyond in the business environment.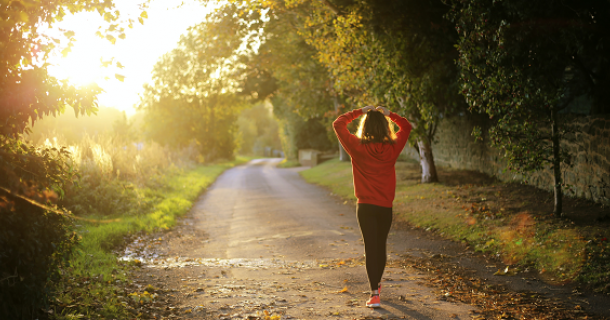 English
IBA Webinar: TELL
COVID-19 has significantly reduced social interaction for all in 2020. Living and working with the constraints imposed by COVID-19 puts additional pressure on companies and employees. With working from home and social distancing becoming the new normal, how to maintain emotional and mental health has become a key challenge for business. This webinar will focus on how the pandemic is affecting emotional and mental health and suggest healthy coping strategies and how to build resilience.
The Webinar will cover:
The latest research on how the pandemic is affecting mental health.
The impact of ongoing stress, the risk of burnout, and anxiety.
Adjusting to living and working with COVID-19.
Healthy coping strategies and building resilience.
Dealing effectively with persistent change.
Strategies to help navigate these changes and be your strongest self.
3-4 mindfulness activities
---
TELL
TELL has been serving Japan's international community since 1973. TELL is a non-profit organization. They offer free, anonymous, and confidential phone counseling, professional face-to-face evaluations and therapy, and community-wide programs. TELL's vision is to be a leader in services and education by practicing state-of-the-art standards of care in the mental health field.
Vickie Skorji, Director of TELL Lifeline
Vickie Skorji leads TELL Japan. She has an undergraduate in Behavioral Sciences from La Trobe University, and a Masters in Counseling from Monash University in Australia, with specialist training in neuropsychology. During her time in Australia, she worked with individuals and families with acquired brain injuries, creating carer education programs and carer support manuals. Since 2004, she has worked with TELL in a variety of capacities and in 2013 became the Lifeline Director. During her time at TELL, Vickie has developed a range of suicide prevention, mental health, and psychological first aid programs, aimed at addressing the country's high suicide rates and the stigma surrounding mental health. She also has special interests in youth mental health issues, stress management, cultural adjustment, sexual assault & domestic violence. Vickie is supported by a strong team of Psychologists, Medical Doctors, Psychiatrists, and a board of professionals from a wide range of global businesses.
You must login to register for the event.